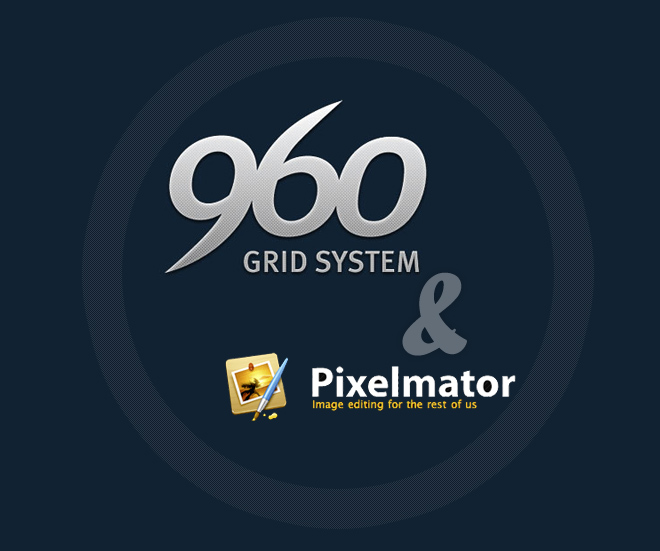 Sometimes I like to change the software I'm using for webdesign. It seems that for me it's a great way to find some inspiration. Of course I own an Adobe Suite license, but sometimes it can be funny to try something else...

If you also like the 960 grid system for designing your projects, here are 2 templates I've quickly done on the same model found on 960.gs.



Reference:
Pixelmator
, the beautifully designed, easy-to-use, fast and powerful image editor for Mac OS X has everything you need to create, edit and enhance your images.
The
960 Grid System
is an effort to streamline web development workflow by providing commonly used dimensions, based on a width of 960 pixels. There are two variants: 12 and 16 columns, which can be used separately or in tandem.